Tip: Activate javascript to be able to use all functions of our website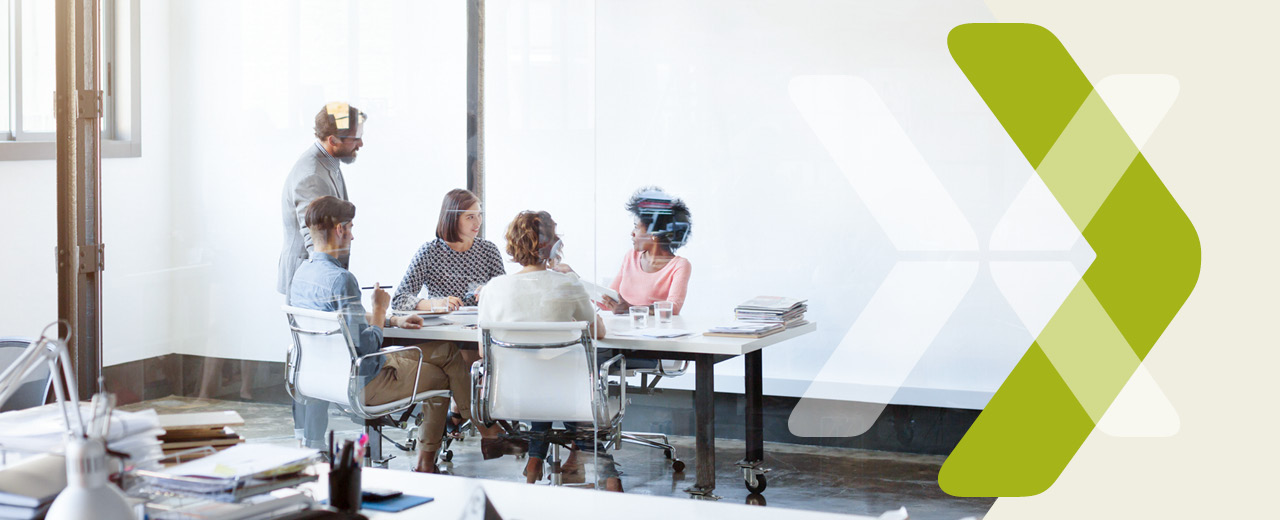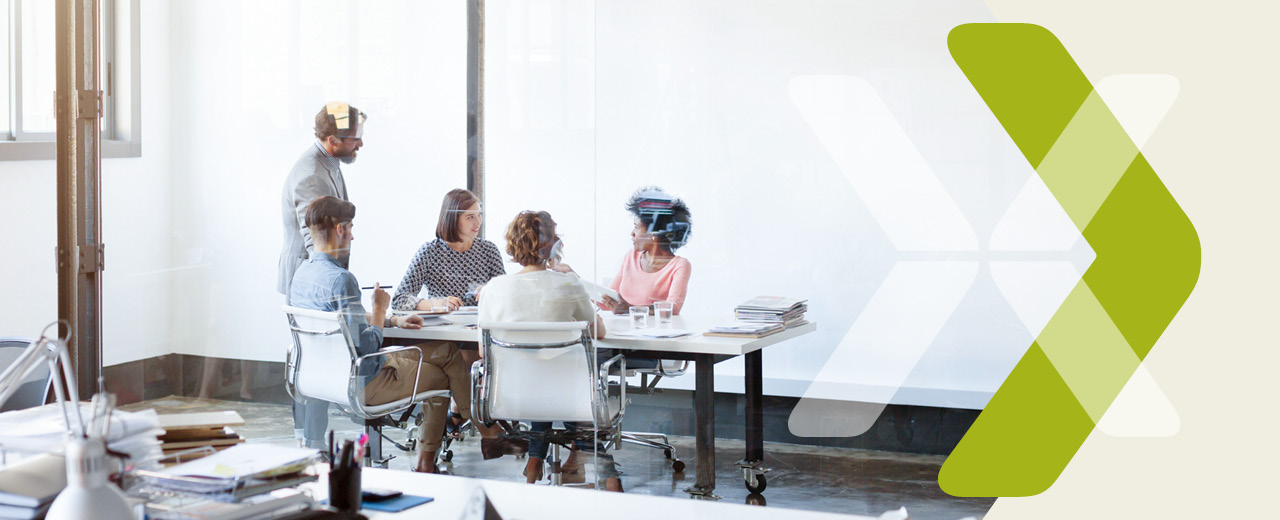 Personnel. Work. Future.
897 employees. It's more than just a number. It is the engine that drives KfW IPEX-Bank – and drives the German and European economy in international business. The success achieved in 2022 reflects the motivation behind each and every individual. As an employer, we recognise this by the respect we show to our staff. A forward-looking and responsible human resources policy provides the framework.
What we achieved in 2022
The challenges of the last few years have also caused profound changes in the world of work. New ways and means of organising work encounter markets in a state of transformation, both economically and in terms of how job markets have changed. We are facing up to this with a forward-looking approach.
Mobile and hybrid working: Flexibility in the choice of work location and flexible space concepts for on-site working give employees the necessary leeway to organise their working day in a way that suits them. We have embedded this principle in company agreements.
Support for junior staff: Five trainee programmes, five different focal points, recruitment on different hiring dates throughout the year. Our junior staff are our future – that is a principle we live by.
Leadership tandems: A team with two managers who each perform their duties on a part-time basis. This is a tried and tested model in our company and reflects our efforts to reconcile career and non-work commitments, including at management level.
Corporate learning: The IPEX Academy is dedicated to the ongoing development of each individual – personally as well as professionally. We see our evolving training catalogue as a breeding ground for ideas and success.
Works council: Successful human resource management is based on close and trusting cooperation between management and the works council in the interest of employees. We work hard to maintain this.
What we plan to do in 2023
We see the job as a life space. For us, New Work is not just a fashionable phrase. Instead, it means truly understanding the requirements of employees and of the new generation. Therefore, we listen.
Staff survey: An internal survey in the second half of the year identifies areas where action needs to be taken and what lessons can be learned. It provides important information for the ongoing, future-oriented development of KfW IPEX-Bank's work organisation.
Diversity: Equal treatment of all people is firmly embedded in our guidelines. Elements of this include increasing the proportion of women in management positions, promoting women as future managers and the goal of continuously increasing the number of employees with a disability.
Employer branding and personnel marketing: This means understanding our target groups. We consider it essential to meet potential applicants face to face. That is why this year, once again, we will be increasing our presence at various career fairs and formats at different universities.
Health management: Here we focus on supporting the health of our employees in order to maintain and enhance motivation, job satisfaction and performance.
Quality attested by awards and labels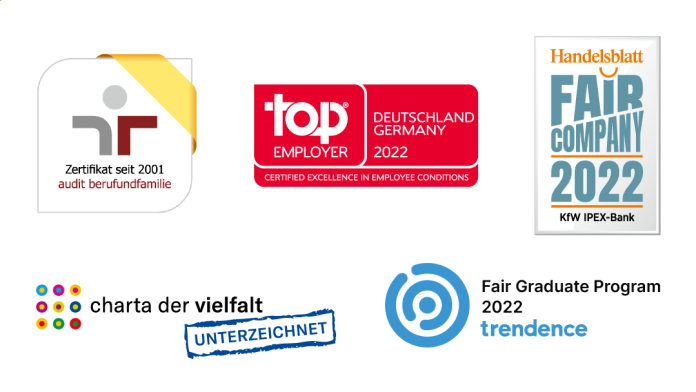 In the reporting year we again underwent external reviews and evaluation processes. Various independent institutions and initiatives rated us as an employer. This gives us a sense of affirmation and, at the same time, strong motivation to continue on this path.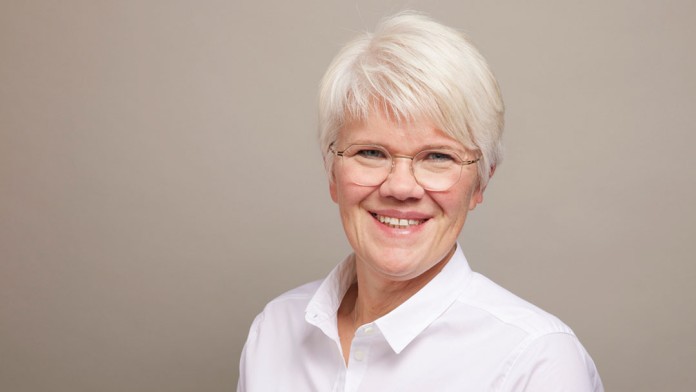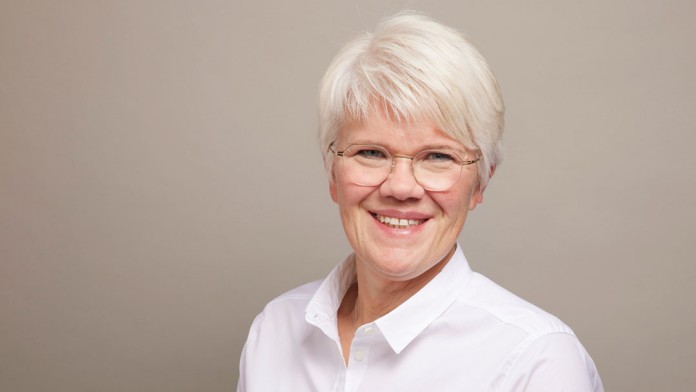 One of the key guiding principles of our human resources policy is to create the best possible work-life balance. We are continuously developing our programme – always with a view to meeting the real needs of our employees.
Yvonne Vornhusen, Director – Team Head Human Resources KfW IPEX-Bank
Legal notice:
The information contained in this online Annual Report 2022 is based on KfW IPEX-Bank's Management Report 2022, which you can download here.(PDF, 3 MB, non-accessible) Should this online Annual Report 2022, despite the great care taken in preparation of its content, contain any contradictions or errors compared to the Management Report, KfW IPEX-Bank's Management Report 2022 takes priority.