Tip: Activate javascript to be able to use all functions of our website


Deals of the Year
Awards for outstanding financing
KfW IPEX-Bank's expertise in structuring complex financing transactions is highlighted by the awards we have received from leading international specialist magazines.

International project awards
Every year the leading publications of the international financing trade press present their "Deal of the Year" awards and, in doing so, recognise the year's outstanding financing transactions.
We were delighted to receive awards from PFI Project Finance International, IJGlobal, GTF Global Transport Finance, GTR Global Trade Review, Marine Money and TXF Trade & Export Finance, as they represent independent confirmation of KfW IPEX-Bank's ability to structure complex loans compared to international competitors.

A successful year 2018
KfW IPEX-Bank was again one of the winners in 2018 – 13 different projects, co-financed by KfW IPEX-Bank, won a total of 16 awards.
Alongside an outstanding financing for a tunnel section serving to expand infrastructure in Europe, two projects - among others - in the field of power, renewables and water received awards: an offshore wind farm off the Belgian coast and a solar thermal plant in Chile.
Examples of our award-winning financings in 2018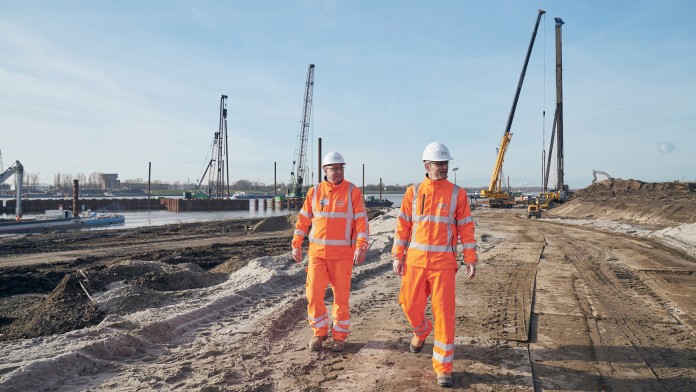 Europe Transport Deal of the Year: The Blankenburg Tunnel
The Blankenburg Tunnel in the Netherlands was selected by the internationally renowned magazine Project Finance International (PFI) as best transport project in the area of infrastructure in Europe. The financing volume of the PPP project adds up to altogether EUR 900 million and KfW IPEX-Bank's contribution amounts to approx. EUR 75 million.
The major project comprises the construction of 4 km of road including an immersed tunnel and a land tunnel. The new section of road will connect two motorways, making it easier to access the important port city of Rotterdam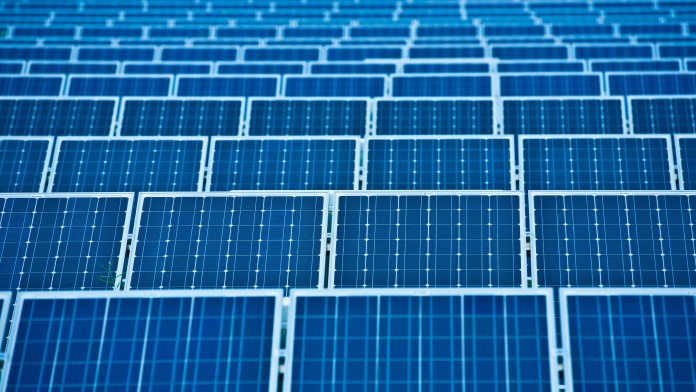 Latin American Renewables Deal of the Year: A Solar Thermal Power Plant in Chile
The specialist magazine Project Finance International (PFI) awarded the accolade of 'LatAm Renewables Deal of the Year' for the solar thermal project Cerro Dominador in the Atacama Desert in northern Chile. In addition to contributions by KfW Development Bank as well as a group of international financial institutions, KfW IPEX-Bank provided debt capital in the amount of USD 55 million.
The innovative project is the first combined solar thermal power and photovoltaics system in Latin America. It helps the Chilean government in its efforts to diversify and further develop the country's energy supply. The facility will help reduce CO2 emissions by some 870,000 tonnes every year.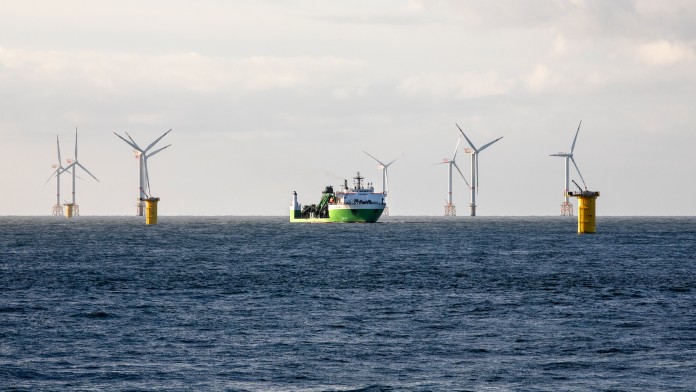 European Offshore Wind Deal of the Year: The Belgian Offshore Wind Farm SeaMade
As part of a large banking consortium to which the European Investment Bank (EIB) also belongs, KfW IPEX-Bank contributed around EUR 160 million to the financing for the SeaMade wind farm in the Belgian North Sea.
With a total installed capacity of 487 MW the project - which comprises the neighbouring offshore wind farms 'Mermaid' and 'Seastar' - will help Belgium to further develop its sustainable energy supply from renewable sources..