Tip: Activate javascript to be able to use all functions of our website
Green Shipping
Green Shipping Working Group - Focus on sustainable concepts in Maritime Industries
KfW IPEX-Bank is exactly the right partner to contact when it comes to financing sustainable investments. In order to advance green technologies, the bank set up an internal working group – the Green Shipping Working Group. Holger Apel, Global Head of Maritime Industries, explains what goes on in this group.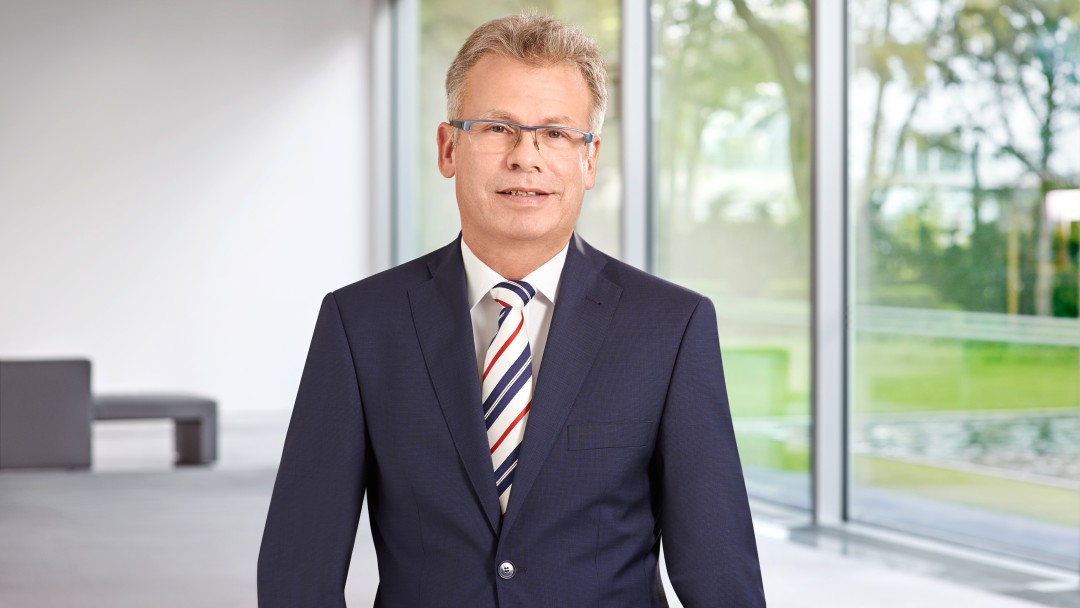 Why does KfW IPEX-Bank have a Green Shipping Working Group in the Maritime Industries sector department?
Holger Apel: Sustainability is very important to us as a bank – as one of the world's largest financiers of ships, we see it as our task to contribute to the transformation to a "greener" maritime industry. Here the Green Shipping Working Group acts as a think tank that uses its collective expertise to support diverse initiatives and projects for this transition in the maritime industry.
What is the setup of the Green Shipping Working Group?
Holger Apel: The working group's core consists of ten employees from the Maritime Industries department at KfW IPEX-Bank. This group has many years of experience in that sector as well as other industries and stays in constant contact with international shipping companies, shipyards, maritime suppliers and other banks. Regular meetings and constant exchange through digital channels play an essential part in advancing various initiatives and projects.
What activities is the Green Shipping Working Group involved in?
Holger Apel: Participation in international conferences, cooperation with technical experts and, of course, a lively exchange with our customers and information of stakeholders. We also contribute to publications.
Which topics does the Green Shipping Working Group address?
Holger Apel: The Green Shipping Working Group deals with all relevant maritime sustainability issues. This mostly includes new technologies in shipping, reduction of pollutant emissions (including CO2, NOx und SOx), ballast water disposal and the scrapping of ships when they are decommissioned. Moreover, in future, topics like labour and social standards on ships and at shipyards, and solid waste in the world's oceans will play an increasing role.
Further topics related to green shipping