Tip: Activate javascript to be able to use all functions of our website
Annual report of KfW IPEX-Bank
2017 financial statements
In 2017 KfW IPEX-Bank provided its customers with new loans totalling EUR 13.8 billion. The Export and Project Finance business sector, for which KfW IPEX-Bank is responsible, contributed EUR 469 million to KfW's consolidated earnings in the past financial year.
"Thanks to its high level of structuring expertise and industry experience, KfW IPEX-Bank once again performed well in 2017 amidst fierce competition, and granted new commitments of EUR 13.8 billion. We therefore substantially underlined our business model as a successful specialist financier for the German and European export economies, which we assist in their international ventures by providing appropriate, individually structured financing", explained Klaus R. Michalak, CEO of KfW IPEX-Bank.
KfW IPEX-Bank GmbH is a legally independent and separate reporting entity which performs all E&P market transactions. The bank reported a solid pre-tax profit from operating activities of EUR 113 million.
Annual Report 2017 in PDF format (PDF, 7 MB, accessible)
For further information see our press release dated 16 April 2018:
KfW IPEX-Bank presents its financial statements for the 2017 financial year
Anniversary 2018: 10 years of KfW IPEX-Bank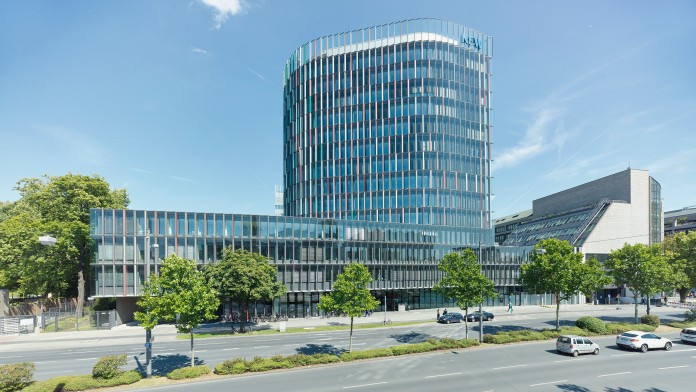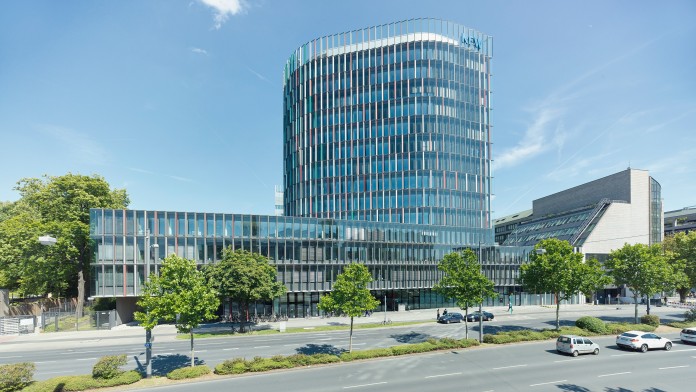 KfW IPEX-Bank has been operating successfully in the market for ten years. On 1 January 2008, the bank was spun off from KfW as a legally independent limited company with 441 employees. "By providing tailored financing for over 3,000 projects and granting loan commitments totalling EUR 143 billion, our bank has helped German and European customers to compete in the global marketplace and thus made a contribution to securing economic strength, employment and growth in Germany and Europe", explained Michalak. "Moreover, KfW IPEX-Bank aims to remain a dependable and internationally successful partner to the German and European export economies in the future."
To achieve this goal, the bank intends to maintain its sales and marketing activities at a high level across all sector departments and regions, towards both its customers and its partners in the financial sector. "We will continue to build on the trusting working relationship with our financing partners and play an active role in structuring tailor-made syndicate financing", stated Michalak.
Questions about the annual report?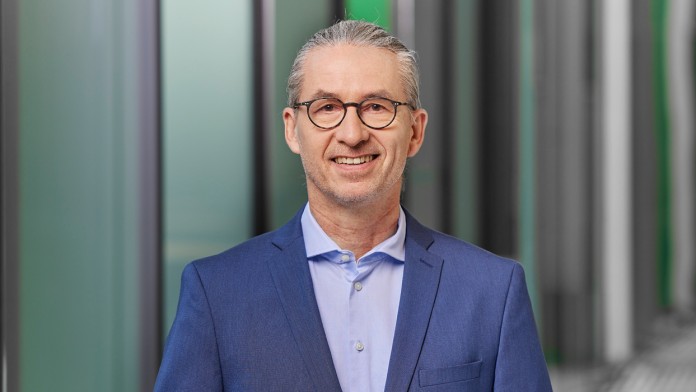 Contact:
Dr Axel Breitbach, Press Office KFW IPEX-Bank
KfW IPEX-Bank
Palmengartenstraße 5-9
60325 Frankfurt am Main
Germany
Phone:+49 (0) 69 74 31-2961
Fax:+49 (0) 69 74 31-8536

Learn more about KFW IPEX-Bank