Tip: Activate javascript to be able to use all functions of our website
Standpoint: Securing raw materials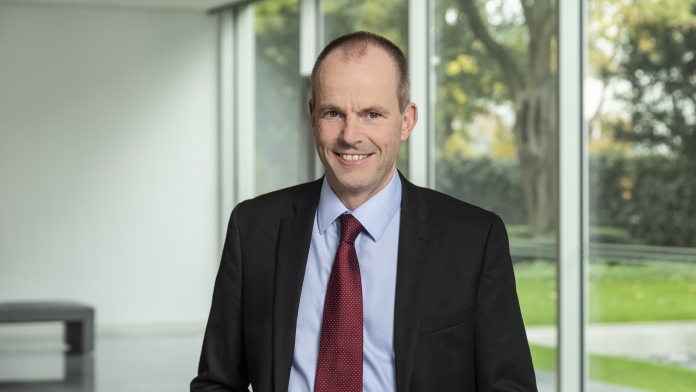 A Handelsblatt article discusses this issue in-depth – Stefan Eitel, Director of the Metals & Mining, Metals and Construction Materials team at KfW IPEX-Bank, was among those interviewed. He says:
"Particularly when it comes to raw materials for high-tech products, it's about sheer availability, and this is the main challenge of the future for the German and European economy."
Eitel observes that the attitude of Europe's leading industrial companies has changed. He is sceptical about the future although the traditional approach of securing the supply of raw materials through long-term supply contracts has worked until now for the German and European industry. The reason is that the market power of Asian companies is steadily growing and Europe addressed the issue of the security of supply far too late.
In Eitel's opinion, possible solutions range from the direct participation of individual companies in mining projects to the systematic recycling of important raw materials. One thing is certain: prices will rise and there will be bottlenecks, especially in the vital automotive industry.
Read the entire article here entitled "Companies are competing for the raw materials of the future" (available in German only).
Published in Handelsblatt on 29 January.