Tip: Activate javascript to be able to use all functions of our website
Press Release from 2022-05-10 / KfW IPEX-Bank
KfW IPEX-Bank provides EUR 75 million for hearing aid R&D financing for GN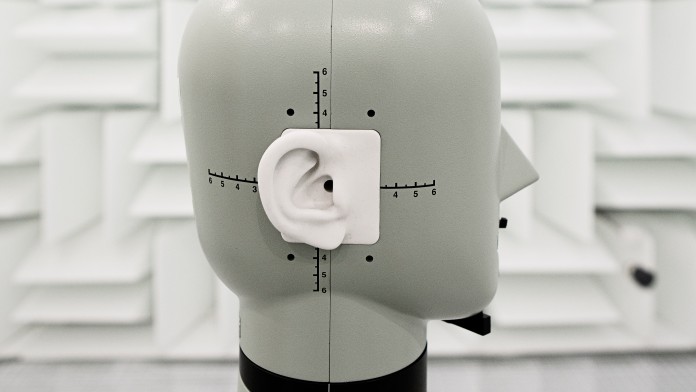 GN – a world leader in facilitating communication between people through intelligent hearing, audio, video collaboration, and gaming solutions - will make a significant investment in research and development for hearing aid technology. KfW IPEX-Bank is providing a EUR 75 million long-term financing for this project.
"We are very glad to win GN as a customer. Providing R&D financing for hearing aid technology is a forward-thinking addition to our healthcare portfolio. Considering the increasing life expectancy in many countries, we and our customer, GN, expect the demand for hearing aid technology to rise continuously," said Dr Velibor Marjanovic, member of the Management Board of KfW IPEX-Bank.
The financing by KfW IPEX-Bank will, among others, contribute to developing improved sound quality, next-generation chipsets and cloud-enabled services.
With this transaction, KfW IPEX-Bank is supporting a European manufacturer in one of the bank's core sectors.