Tipp: Aktivieren Sie Javascript, damit Sie alle Funktionen unserer Website nutzen können.


Deals of the Year
Ausgezeichnete Finanzierungen
Komplexe Finanzierungen strukturieren – das kann die KfW IPEX-Bank erwiesenermaßen gut. Diese Kompetenz wird seit vielen Jahren in Form von Auszeichnungen der führenden internationalen Fachpresse unabhängig belegt.

Internationale Projekt-Awards
Jedes Jahr vergeben die führenden Medien der internationalen Fachpresse ihre "Deal of the Year"-Awards und würdigen damit die überragenden Finanzierungen des vergangenen Jahres.
Wir freuen uns über die Auszeichnungen der Magazine PFI, IJGlobal, Marine Money und TXF sowie Proximo und The Asset. Diese Ehrungen sind ein unabhängiger Beleg für die Leistungsfähigkeit der KfW IPEX-Bank bei der Strukturierung komplexer Kredite im globalen Vergleich.

Erfolgreiche Awardsaison 2021/2022
Im Awardjahr 2021/2022 gehörte die KfW IPEX-Bank mit insgesamt 26 Auszeichnungen erneut zu den Gewinnern der Saison.
Beispiele unserer preisgekrönten Finanzierungen 2021/2022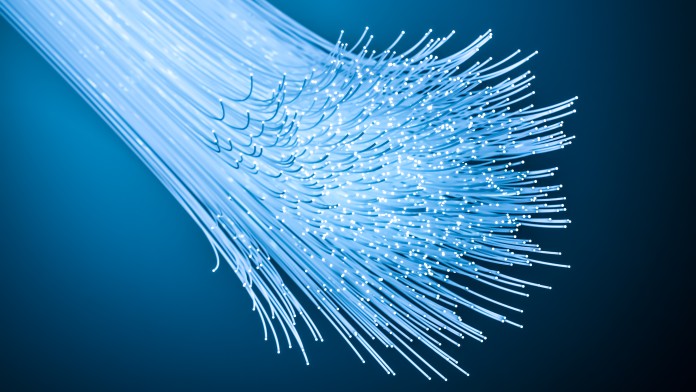 Europe Telecoms Deal of the Year: Unsere Grüne Glasfaser (UGG), Deutschland
Der von der KfW IPEX-Bank finanzierte FTTH (Fibre-to-the-Home)-Netzausbau wurde von IJGlobal als "Telecoms Deal of the Year" im europäischen Raum ausgezeichnet. Die KfW IPEX-Bank agierte als Teil eines Konsortiums bestehend aus acht weiteren internationalen Banken, das Fremdkapital in Höhe von insgesamt 1,65 Mrd. EUR bereitstellte. Die Verlegung von ca. 50.000 km Glasfaserkabel in ländlichen und halbländlichen Gebieten trägt zum Ziel Deutschlands bei, bis 2025 eine gigabitfähige, konvergente Infrastruktur landesweit bereitzustellen.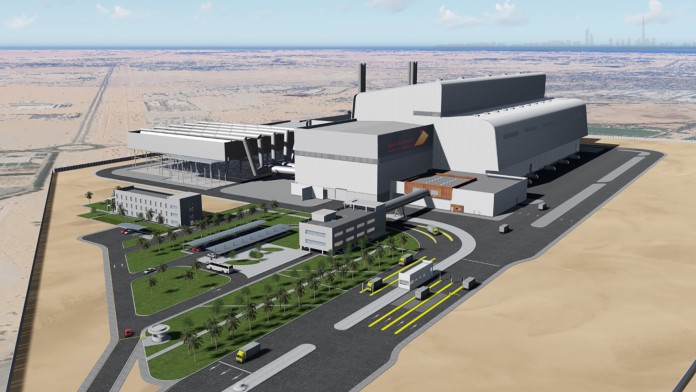 Middle East Deal of the Year: Warsan Waste-to-Energy Abfallverbrennungsanlage, Dubai
Das renommierte Fachmedium TXF kürte die Fremdkapitalfinanzierung von KfW IPEX-Bank, der Japan Bank for International Cooperation (JBIC) und sechs weiteren kommerziellen Banken in Höhe von 900 Mio. USD zum "Middle East Deal of the Year". Die Dubai Waste Management Company nutzt die Mittel, um eine Müllverbrennungsanlage (MVA) zu entwickeln, bauen und betreiben. Nach Fertigstellung der MVA im Jahr 2024 werden jährlich bis zu 1,9 Mio. Tonnen Siedlungsabfall in 200 MW Strom umgewandelt. Die Kapazität der Warsan-Anlage p.a. entspricht knapp der Hälfte des Abfalls der Großstadt Dubais.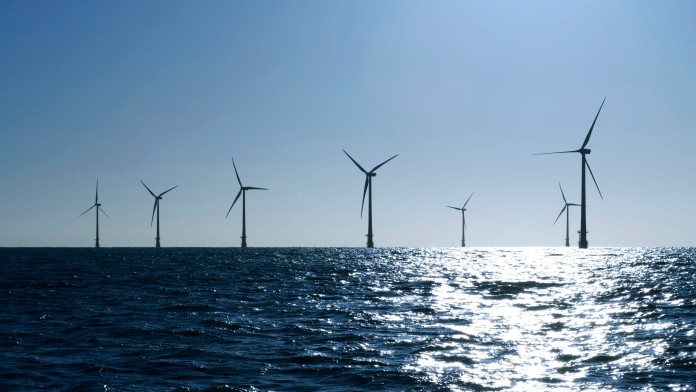 Offshore Wind Deal of the Year: Courseulles-sur-Mer, Frankreich
Der Offshore-Windpark Calvados (Courseulles-sur-Mer) wurde vom Magazin Project Finance International (PFI) als bester Offshore Wind Deal Europas auserwählt. Zusammen mit französischen und weiteren internationalen Banken einschließlich der Europäischen Investitionsbank (EIB) hat sich die KfW IPEX-Bank an einem Finanzierungspaket in Höhe von 2,14 Mrd. EUR für das Offshore-Windprojekt nahe der nordfranzösischen Stadt Courseulles-sur-Mer beteiligt. Nach Inbetriebnahme im Jahre 2024 wird der 448-MW-Windpark ca. 630.000 Haushalte – mehr als 90% der Bevölkerung des französischen Departements Calvados – jährlich mit Strom versorgen.
KfW IPEX-Bank als führende Exportbank weltweit ausgezeichnet
Laut einer unabhängigen Umfrage des Londoner Fachinformationsdienstes Trade & Export Finance (TXF) zählt die KfW IPEX-Bank erneut zu den Top 3 der Exportfinanzierer weltweit. Die jüngste TXF Export Finance Industry Survey 2022 platziert die KfW IPEX-Bank bereits das sechste Mal in Folge unter den besten drei der exportfinanzierenden Banken.
Die Auszeichnung als "Top Performing Export Finance Bank" belegt eindrucksvoll die umfassende Branchen-, Strukturierungs- und Länderkompetenz der KfW IPEX-Bank und bestätigt wie erfolgreich die Bank ihren Weg, Kunden langfristig und bestmöglich zu unterstützen, bestreitet.