Tip: Activate javascript to be able to use all functions of our website
Standpoint: Organisational model for the local public transport of tomorrow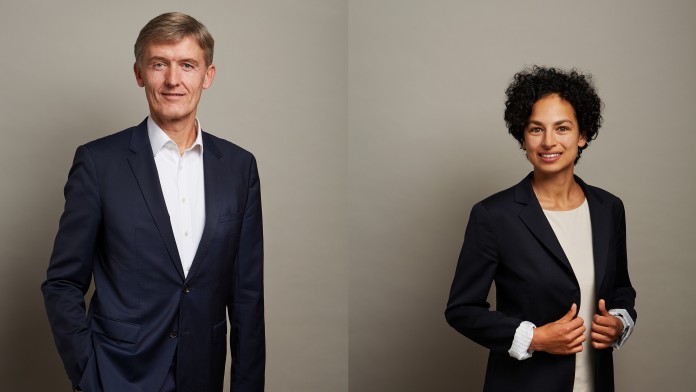 The authors Dr Carsten Wiebers and Jerina Mariathasan
Public transport is a key to the success of the mobility transition. For a number of different reasons municipalities will need to develop their own tailored concepts locally. Separating ownership from operation from an organisational point of view can be one deciding factor in this process and it can also help when financing new technologies.
In their guest article in "Der Neue Kämmerer" magazine catering to financial decision-makers, Dr Carsten Wiebers, Global Head of Aviation, Mobility & Transport, and Jerina Mariathasan, Mobility & Transport Associate, explain the benefits of this organisational model. They argue that the trend towards integrating various mobility offerings into local public transport and the emergence of new technologies and mobility models require reorganising local public transport. Functional divisions between owners and operators do more than just help to secure financing for new technologies. They also facilitate efficient management of the municipal mobility of tomorrow.
Read the full guest article in Der Neue Kämmerer here:
The article, whose title translates as "Organisational Model for the Local Public Transport of Tomorrow" (PDF, 71 KB, non-accessible), was published (in German) in Der Neue Kämmerer in December 2020.