Tip: Activate javascript to be able to use all functions of our website
Standpoint: Mobility owner concept for public transport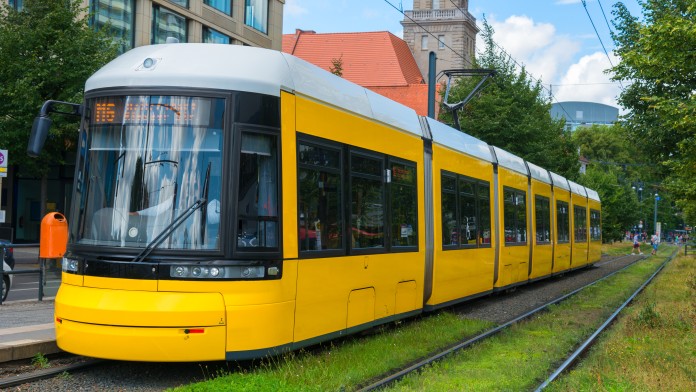 The two functions, operation and ownership, require different skill sets, contracts and approaches. Ownership of the vehicles has very little to do with the operational activities of a transport company. However, if the vehicles belong to a separate company, ownership is independent of vehicle operation. This gives rise to new organisational possibilities for public transport.
KfW IPEX-Bank has developed a mobility owner concept that offers municipalities various advantages by transferring ownership of the vehicles to their own vehicle company. It has already funded the first examples of this model in Central Saxony and Baden-Württemberg, as well as internationally in Norway, India and Chile.
Read the full guest article in Railway-News Magazine by Dr Carsten Wiebers, Head of Aviation, Mobility & Transport, here: "Designing Regional Mobility: A Model for the Public Transport of Tomorrow", published in August 2021. (PDF, 3 MB, non-accessible)