Tip: Activate javascript to be able to use all functions of our website
News from 2021-02-03 / KfW IPEX-Bank
KfW IPEX-Bank arranges EUR 75 million Warehouse Facility for Aves One AG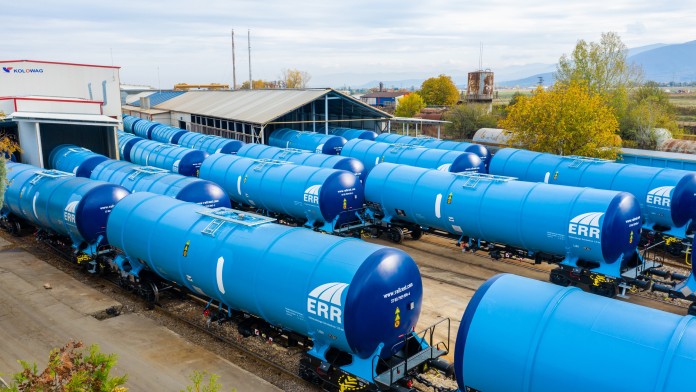 KfW IPEX-Bank has joined a EUR 155 million financing of Aves One AG – a strongly growing owner of long-life logistics assets in Europe – arranging an additional EUR 75 million Warehouse Facility for the purpose of expanding its rail freight wagon portfolio. An extensive availability period will allow our client to pursue identified projects and to respond flexibly to business opportunities arising in the short term with end customers including state railway companies as well as industrial and logistics companies.
With planned investments in potentially 800 rail freight wagons – the majority of which will be new-build by European manufacturers – the proceeds from our loan will support Aves One AG in further diversifying and modernising its existing fleet. The new assets will comprise a range of wagon types such as intermodal cars which are essential for shifting freight traffic from road to rail, thereby reducing greenhouse gas emissions.
This financing demonstrates our commitment to our long-standing client, Aves One AG, and a growing rail freight sector in Europe.