Tip: Activate javascript to be able to use all functions of our website
Financial modelling advisory
As a professional partner in the structuring process, we contribute to the success of your transaction with tailored financial models and customer-focused financial modelling consulting services.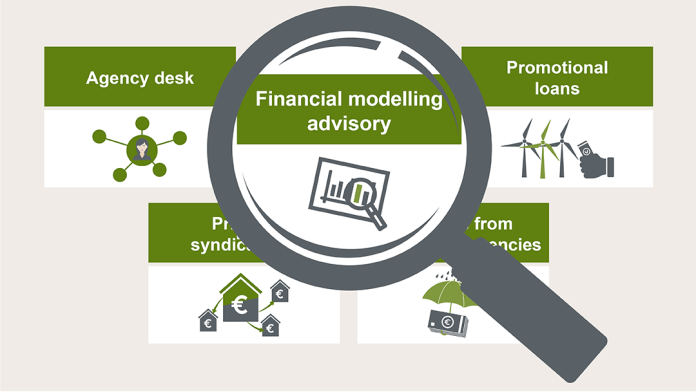 Customers value our transparent and clear style of presentation as well as our practical recommendations on how to optimise the financing structure. We create our project finance and leveraged finance models in conformity with the highest standards of leading international banks in the area of project finance.
Our expertise
A highly specialised team that combines financial modelling skills with many years of experience in structured finance sectors.
We draw our experience from, among other things, the continuous deal flow of approx. 20 ongoing modelling mandates as well as cash flow-based analyses and assessments for over 300 project financings.
We have industry experience in all relevant areas of project finance, in particular energy/renewable energy, public infrastructure, mining and petrochemicals.
We comply with effective internal professional standards, e.g. maintaining a standard structuring model, creating internal guidelines, systematic internal knowledge management.
As simple as possible, as detailed as necessary
For our financial models, we have developed a clearly defined best practice standard that ensures well-structured and transparent models and keeps potential model errors to a minimum.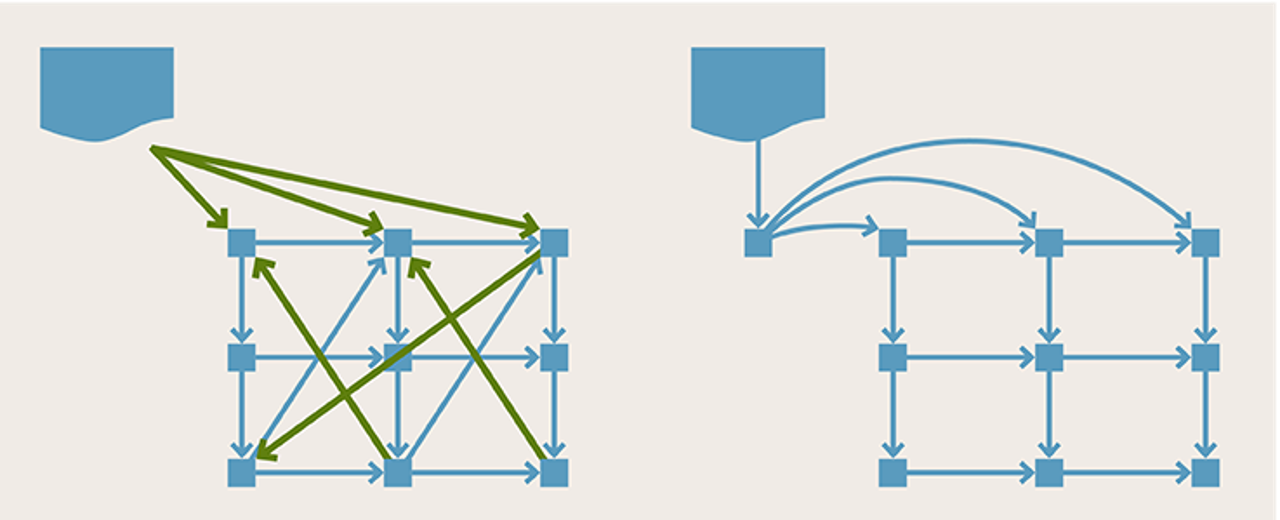 Our value added
Our transparent project financial forecast and meaningful scenario analysis provide a comprehensive overview of the quantitative risk parameters of transactions.
The optimisation of the financial structure generates economic advantages (e.g. greater risk-bearing capacity, higher return on equity).
We rigorously apply the Financial Modelling Best Practice Standards to our financial models. This significantly increases transparency while reducing model risk, thereby building the trust of all project participants in the financial analysis.
Our ongoing operating phase modelling can also be used for model adjustments resulting, for example, from changes to accounting guidelines.
Our advisory services
We create and maintain state-of-the-art structuring models suitable for banks using efficient techniques for model optimisation.
We coordinate model-related aspects for large consortia, e.g. within the scope of modelling bank mandates for large multi-party project financings.
We coordinate financial model audits from the initial contact and tender to a review of the final audit report.
We provide term sheet consulting on model-related issues.
We offer long-term support in operating phase modelling.