Tip: Activate javascript to be able to use all functions of our website
Maintaining and developing infrastructure
We are one of the leading providers of financing for ships, aircraft and rail vehicles as well as for investments in the construction and development of airports and seaports. We also finance the maintenance and modernisation of social and municipal infrastructure.

Transport, energy, health, data: Prosperity requires reliable infrastructure
One key area of activity at KfW IPEX-Bank is the financing of investments to maintain and expand infrastructure as well as associated means of transport. The growing global trade in goods as well as the coalescence of the European market require a well-functioning infrastructure and related cross-border networks. This concerns both the economic infrastructure – road, railroad, energy and data networks – as well as financing the corresponding means of land, maritime and air transport.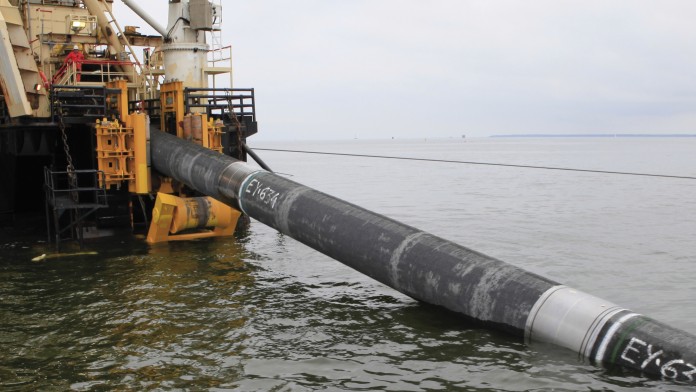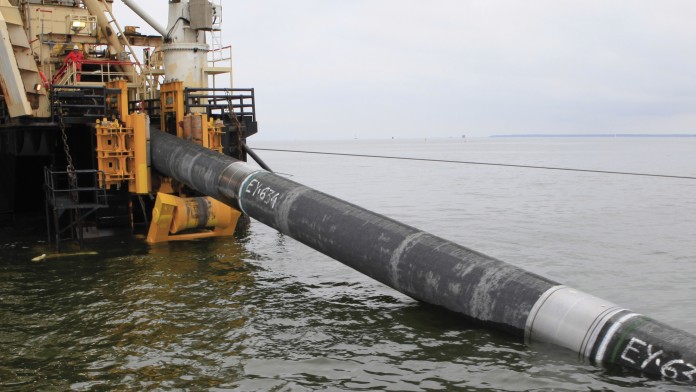 We have decades of experience in arranging infrastructure and transport projects, and a long-term business philosophy that fits perfectly with such long-term projects. For example, we contribute to modernising the supply of energy and water in Germany by financing the investments of domestic public utilities. We are proud to have driven forward significant projects for Germany and Europe with our tailored financing solutions, including, for instance, the construction of a pipeline for raw materials.

Infrastructure for global trade
As one of the world's largest players in ship financing we support the expansion of maritime infrastructure, a key prerequisite for global trade. As part of our aviation financing activities for example we support the exports of Airbus, Europe's largest manufacturer of commercial aircraft. We also help trade on the railways: by financing freight cars we facilitate the transport of freight throughout Europe and the world.

We are the financing partner for Public Private Partnerships (PPP)
We have built up extensive expertise in the field of Public Private Partnerships (PPPs) or Private Finance Initiatives (PFIs), which are designed for large public infrastructure projects, such as in the energy sector for example and in public structural engineering. Our German and European clients value this know-how. In such public-private partnerships, private investors and operators work closely with the public sector on the financing. As a financing institution we support this innovative concept as it sustainability improves the economic efficiency of the public sector.
Electric transport vehicles - California uses top technology from Germany