Tip: Activate javascript to be able to use all functions of our website
Standpoint: Equator Principles IV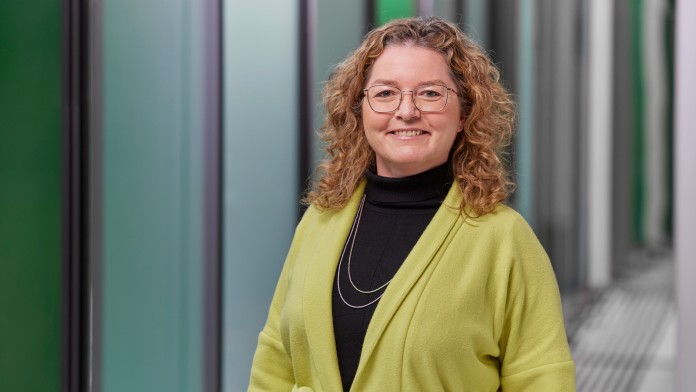 Since the Equator Principles were introduced in 2003, the perception of environmental risks has changed and they are now attributed the same degree of relevance as universal human rights. In order for them to remain relevant in this dynamic context, it is necessary to continuously develop the Equator Principles.
In the current version, not only has the area of validity for finance products been expanded, the subject matter has also been laid out in more detail. One new aspect is that authorisation in line with local laws is no longer sufficient; instead, it is now necessary to involve those affected and obtain consent for the project in question. Furthermore, the due diligence obligations with regard to climate change have been strengthened considerably.
Read the full guest commentary in Börsen-Zeitung (in German) here:
"Äquator-Prinzipien: Welche Bedeutung hat das Rahmenwerk für Finanzinstitutionen?" (Equator Principles: How important is the framework for financial institutions?) was published in Börsen-Zeitung on 21 November 2020. (PDF, 609 KB, non-accessible)