Tip: Activate javascript to be able to use all functions of our website
KfW IPEX-Bank finances Granja PV park in Chile
News from 2019-02-26 / KfW IPEX-Bank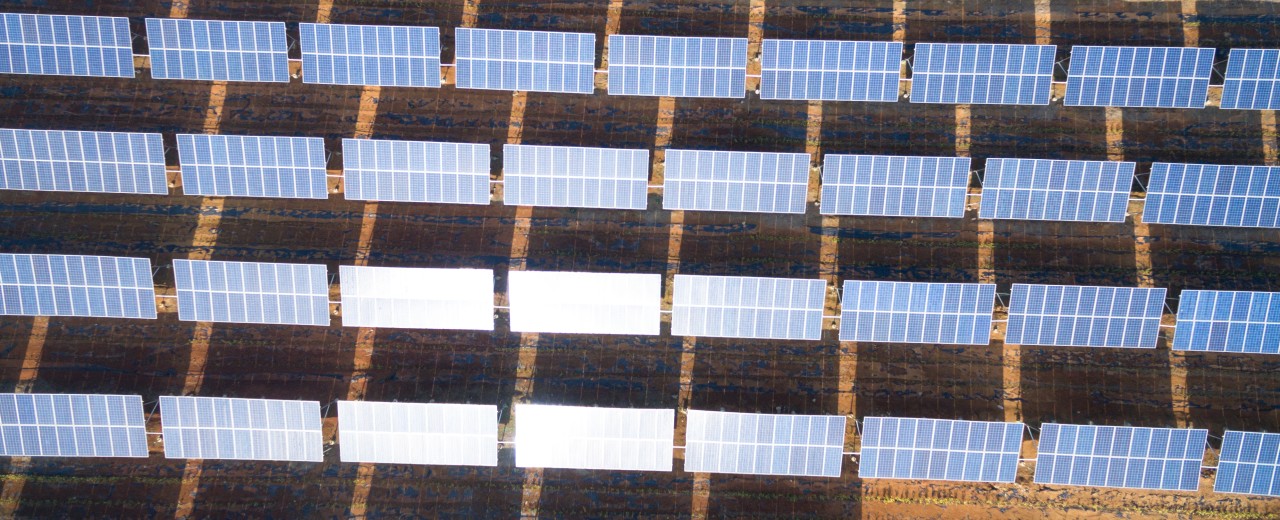 KfW IPEX-Bank is financing the construction and operation of the 123 MW Granja PV park in Chile's Atacama Desert. The total investment volume adds up to approx. USD 114 million, with KfW IPEX-Bank providing a long-term loan of up to USD 91 million and the related interest hedging.
The financing by KfW IPEX-Bank supports the export of European know-how: developer, sponsor and engineering, procurement and construction (EPC) and operation and maintenance (O&M) contractor of the project is the Spanish group Solarpack Corporación Tecnológica, S.A.. The Getxo-based multinational is a vertically integrated, independent solar PV power producer with project development and construction capabilities across Europe, North America, Latin America, Asia and Africa. The photovoltaic park is scheduled for completion in 2019. In providing the financing, KfW IPEX-Bank is also contributing to environmental and climate protection.
The offtake of the power generated will be assured from 2021 until 2040 via Power Purchase Agreements (PPA) signed with 25 regional distribution companies and the remaining energy produced will be sold on the spot market.