Tip: Activate javascript to be able to use all functions of our website
KfW IPEX-Bank participates in the financing of the Australian Cross River Rail PPP
News from 2019-07-16 / KfW IPEX-Bank
The PULSE consortium, comprising DIF Infrastructure V, Pacific Partnerships, BAM PPP PGGM and Ghella Investments & Partnership and a banking consortium consisting KfW IPEX-Bank and eleven other banks have reached financial close on the Tunnel, Stations & Development PPP package of the Cross River Rail project in Brisbane, Australia.
Cross River Rail is South East Queensland's largest infrastructure project, with the PULSE consortium delivering the design, build, finance and maintenance of a new 10.2km rail line connecting the north and south of Brisbane, including twin 5.9km tunnels under the Brisbane River and central business district. The availability-based PPP package also includes the delivery of four new underground stations and maintenance works that will be provided for 24 years.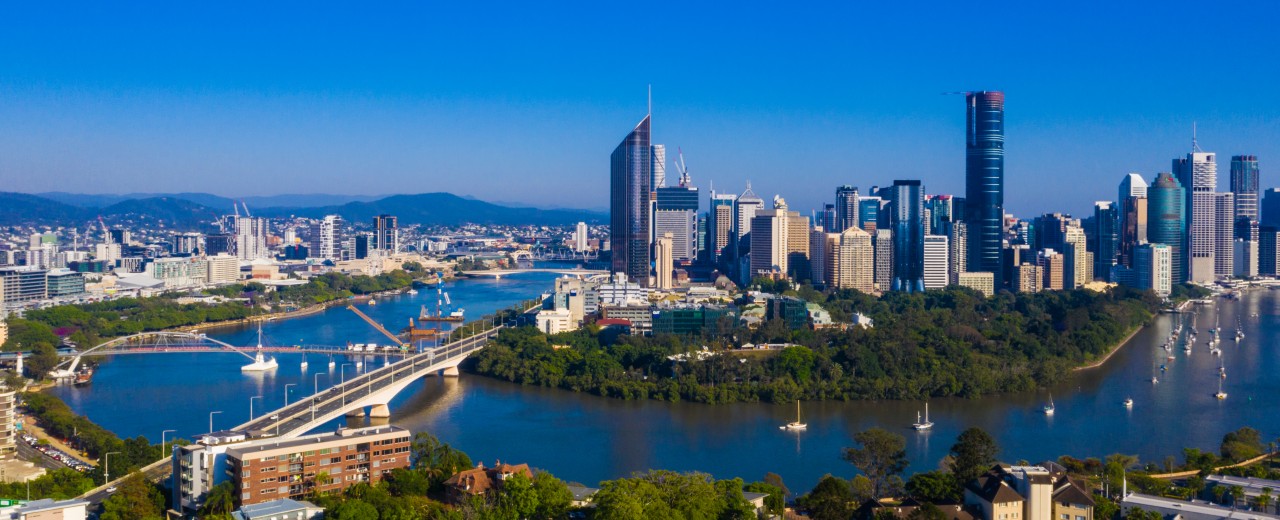 Design and construction works will be undertaken by CPB Contractors, BAM International, Ghella and UGL. In addition, UGL will be responsible for maintenance services. Construction is expected to commence later this year.
The State Government is providing a A$5.4 billion capital contribution for the construction of the project.
With this financing KfW IPEX-Bank is supporting its key clients CIMIC (Hochtief / ACS) and Royal BAM and also an important PPP in Australia.