Tip: Activate javascript to be able to use all functions of our website
News from 2022-09-09 / KfW IPEX-Bank
KfW IPEX-Bank participates in construction phase financing for 2.6 GW renewable energy projects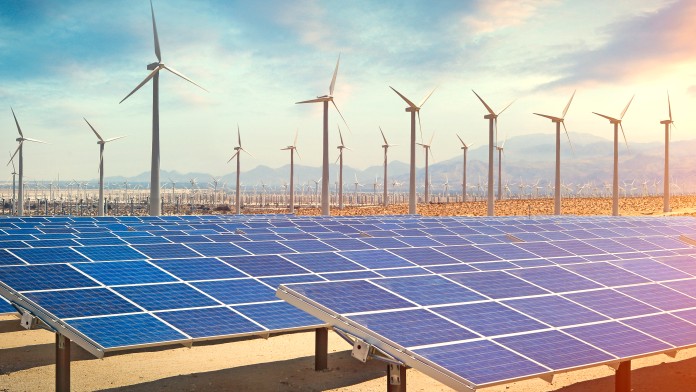 Total investment costs of over EUR 2 billion for a wind & PV project pipeline in Spain and Portugal with more than 50 individual projects
Projects make a substantial contribution to the European energy transition
The construction phase financing of EUR 1 billion, in which KfW IPEX-Bank participated and acted as Hedging Documentation Agent, is composed of a EUR 400 million loan from the EIB - supported by an EU budget guarantee under InvestEU - and EUR 600 million from the consortium of seven commercial banks involved.
Aquila Clean Energy EMEA, Aquila Capital's European renewable energy development platform, has realised the construction phase financing. The remaining amount of over EUR 1 billion of the total investment cost of over EUR 2 billion came from funds managed by Aquila Capital and the company's own capital.
The pipeline includes more than 50 projects with a total capacity of 2.6 GW, which includes photovoltaic and onshore wind power plants. This is equivalent to the annual consumption of around 1.4 million European households. The projects will generate an estimated 5.3 terawatt hours of power per year.
The operation is line with the EU's renewable energy targets and supports Spain and Portugal in meeting their commitments to reduce greenhouse gas emissions.
With this financing, KfW IPEX-Bank once again underscores both its commitment to the energy transition in Europe and its expertise in structuring highly complex financings.