Tip: Activate javascript to be able to use all functions of our website
Press Release from 2020-01-15 / KfW IPEX-Bank
KfW IPEX-Bank participates in financing to expand Germany's fibre optic network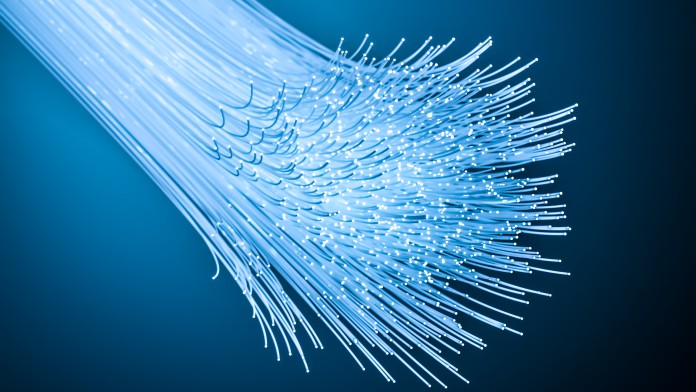 KfW IPEX-Bank is contributing EUR 120 million towards a syndicated loan for Deutsche Glasfaser with a committed volume of EUR 1.375 billion. The loan can be extended to a total volume of EUR 1.8 billion and will be used to refinance and increase an existing loan to expand Fibre to the Home (FTTH) connections in Germany. KfW IPEX-Bank is acting as mandated lead arranger.
Deutsche Glasfaser is Germany's leading FTTH provider, specialising in rural areas. Unlike conventional copper cables, with FTTH, the fibre optic cable is routed directly to the user and data is transmitted at very high speeds. Deutsche Glasfaser's network has grown strongly in the past year: 630,000 fibre optic connections were installed at the end of 2019. Now Deutsche Glasfaser plans to almost double it's HP base until end of 2021..
The company is owned by KKR, a leading global investment firm, and the Dutch Reggeborgh Group. In financing this project KfW IPEX-Bank supports broadband rollout and contributes to the expansion of Germany's digital infrastructure.