Tip: Activate javascript to be able to use all functions of our website
Press Release from 2020-10-22 / KfW IPEX-Bank
KfW IPEX-Bank finances digital infrastructure project in France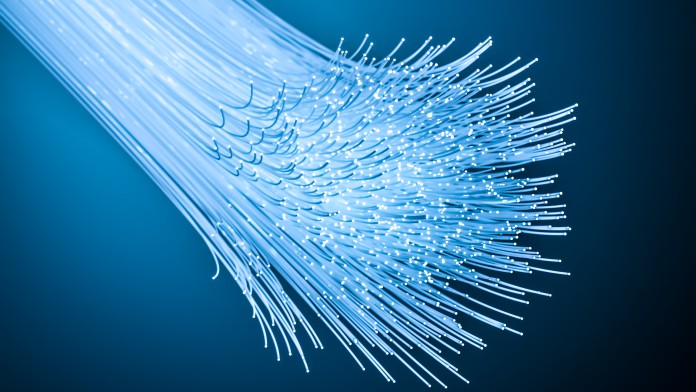 KfW IPEX-Bank is providing a EUR 104.5 million loan to help finance the Fibre-To-The-Home (FTTH) project "Asterix" in France. Asterix supports the build-out of FTTH infrastructure and was originated by Bouygues Telecom and Vauban Infrastructure, who partnered up for this project.
The FTTH networks are being rolled out throughout France in areas with medium population density (so-called "AMII" areas). The basis of the project is a 30-year contract with Bouygues Telecom, which will lease FTTH access in the Orange AMII area, with a lease option for independent third-party operators as well.
The rollout represents around 2 million FTTH connections and is expected to occur mainly over the next 4 years. The initiators behind the project plan to invest EUR 1.4 billion over the next 5 years by acquiring long-term FTTH access rights.
With this financing, KfW IPEX-Bank supports the build-out of FTTH in France and thus continues to boost the expansion of digital infrastructure in Europe.