Tip: Activate javascript to be able to use all functions of our website

Being and remaining a role model: KfW IPEX-Bank as an employer
Performance, market economy, responsibility, humanity, tolerance and creativity – we project our values and high standards outwardly as much as inwardly. For our customers we are a reliable financing partner; for our employees we offer an environment in which they can feel comfortable and thrive. Every year, the employer awards confirm our commitment to the staff of KfW IPEX-Bank.
<br>
Top Employer 2017
Another year, another award: KfW IPEX-Bank is counted among Germany's best employers again this year. The Top Employers Institute has awarded us top marks for our forward-looking mindset, continual work environment optimisation and ongoing investments in staff development. This shows that we are and remain a human resources pioneer.
"audit berufundfamilie®"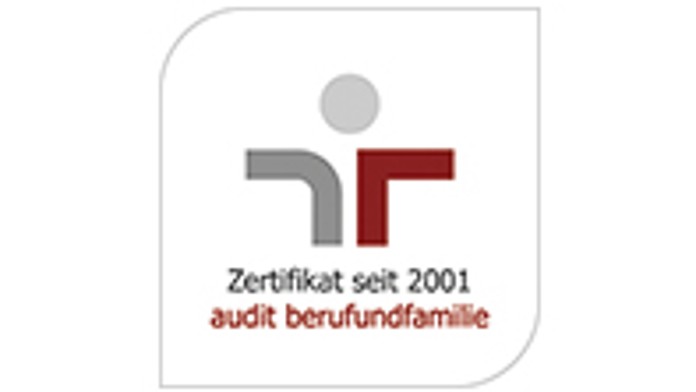 The ideal work-live balance is a goal that we have been committed to for years. The KfW Group therefore runs childcare facilities and arranges support from external service providers, such as pme-Familienservice. At KfW IPEX-Bank we also promote individual part-time solutions, teleworking, flexitime and job sharing at management level.
KfW IPEX-Bank has received yet another award for its family-friendly staff policy in the form of the "audit berufundfamilie®" certificate.
Absolventa trainee award
KfW IPEX-Bank is one of only 220 companies in Germany to be commended for its particularly career-enhancing and fair trainee programmes. The official seal is awarded to companies that are committed to high-quality trainee programmes and that through their internal programmes provide a good basis for university graduates to pursue successful careers.
The so-called "Charta karrierefördernder und fairer Trainee-Programme" (www.absolventa.de/trainee-auszeichnung - available in German only) forms the basis for the award.
Fair Company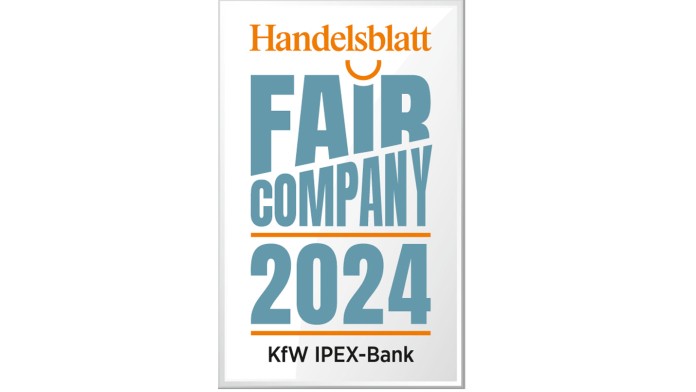 KfW IPEX-Bank has signed up to the "Fair Company" initiative run by "Junge Karriere" magazine (now known simply as "Karriere"), which is published by Verlagsgruppe Handelsblatt. We are therefore committed to the fairness rules that set fair companies apart:
We do not replace full-time employees with interns, volunteers, student employees or long-term temporary workers.
We do not attempt to placate university graduates with an internship when they have applied for a permanent position.
We do not lure interns with the vague prospect of subsequent full-time work.
We offer internships primarily as professional guidance for people still in education.
We pay interns reasonable compensation for their work.
We inform our interns of the rules and make them aware of the feedback address: .
We make it known that we are involved in the "Fair Company" initiative and clarify its rules.