Tip: Activate javascript to be able to use all functions of our website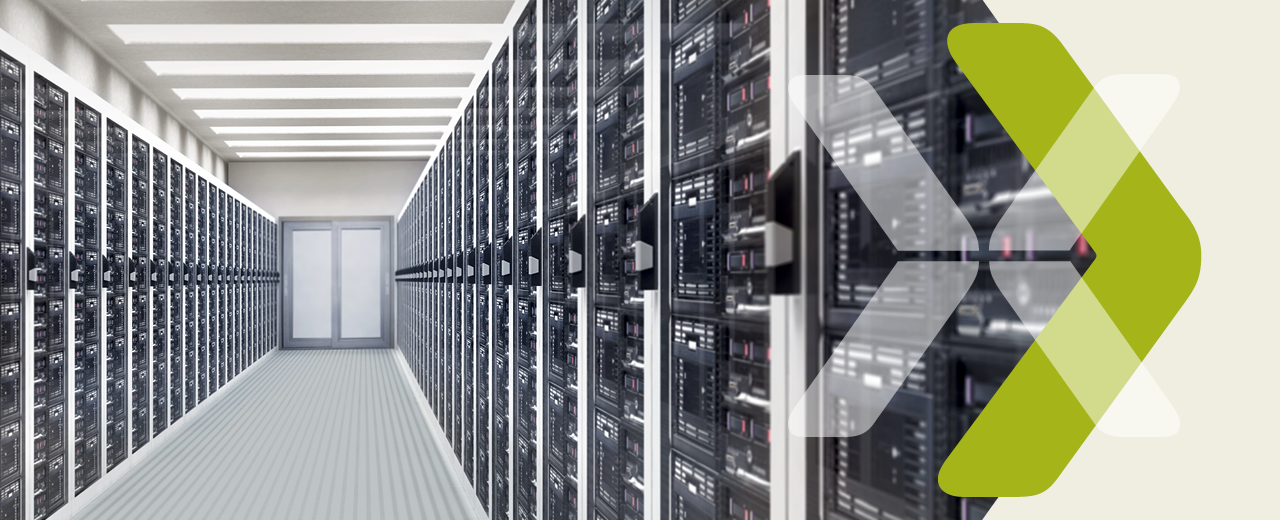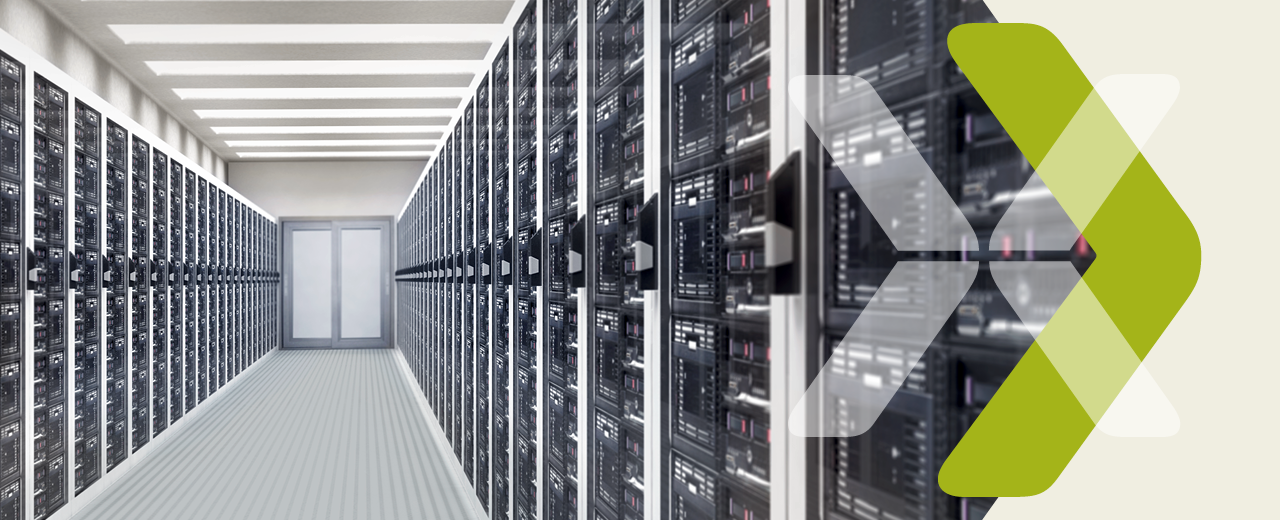 We support internationalisation
Focus of financing 2021
KfW IPEX-Bank supports technological advancement with the aim of improving economic, ecological and social conditions across the globe through transformation of the economy and society. To boost this process of transformation, it provides individual medium and long-term financing solutions, especially for future technologies.
In the past financial year it helped finance measures targeting environmental protection and climate change mitigation, safeguarded jobs at home and throughout Europe, and contributed to the expansion of key infrastructure, also digital infrastructure.
Together with its partners, in 2021 KfW IPEX-Bank enabled the construction and operation of five large wind farms including "Björgberget" in Sweden and "Nuolivaara" in Finland. After all, regardless of where in the world the generation of electricity from renewable sources is being expanded, the global climate benefits. With both of these financings KfW IPEX-Bank also supports the export of German technology and know-how.
In order to effectively halt climate change, renewable energies need to also be introduced in areas of application that are not easily electrifiable. Green hydrogen is a promising way to achieve this. It is generated from renewable electricity carbon neutrally by way of electrolysis, for example. In this way, with the help of a versatile energy carrier, solar and wind energy can be stored, transported and used as and where needed, such as in fuel cells to produce power and heat or in industrial processes. The past financial year saw the first time KfW IPEX-Bank closed a financing for hydrogen infrastructure when it participated in the expansion and operation of a long-distance gas pipeline system for the German company Nowega GmbH.
Hydrogen: energy source of the future
Yet sustainability is the compass of our time in all other industrial sectors as well: as one of the world's largest ship financiers, KfW IPEX-Bank tasks itself with contributing to the transformation towards a "greener" maritime industry.
It underpinned this claim with two Green Loan financings for its long-standing customer Hapag-Lloyd. The funds provided by KfW IPEX-Bank enabled the purchase of altogether nine large container vessels. The ships are scheduled for delivery starting in 2024 and will be equipped with dual-fuel technology, making it possible for them to run on liquefied natural gas (LNG).
Climate change mitigation is also a top priority in the traffic and logistics sector. A major factor of a successful mobility transition is shifting traffic from the roads to rail. In this area, too, KfW IPEX-Bank is actively involved and has financed numerous projects to significantly increase the rail share in the traffic mix. The financings ranged from a total of nine electric multiple units for Hessische Landesbahn in the greater Frankfurt/Rhein-Main region to the expansion of climate-friendly fleets of locomotives and freight trains such as for Railpool, a leading rolling stock leasing company.
Transport transformation: From car to rail
Legal notice:
The information contained in this online Annual Report 2021 is based on KfW IPEX-Bank's Management Report 2021, which you can download here(PDF, 4 MB, non-accessible). Should this online Annual Report 2021, despite the great care taken in preparation of its content, contain any contradictions or errors compared to the Management Report, KfW IPEX-Bank's Management Report 2021 takes priority.