Tip: Activate javascript to be able to use all functions of our website
News from 2018-07-27 / KfW IPEX-Bank
KfW IPEX-Bank participates in financing the Fruta del Norte gold mine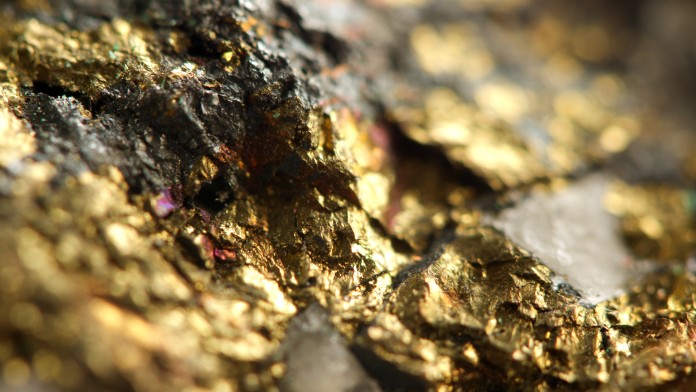 Access to raw materials is an essential prerequisite for the future viability of German and European industry. KfW IPEX-Bank supports projects that secure the supply of raw materials by providing targeted project financing worldwide and is therefore financing the Fruta del Norte gold mine in Ecuador. As part of a bank consortium consisting of ING, Société Générale, Scotiabank, Natixis, Bank of Montreal and Cat Finance, KfW IPEX-Bank is contributing debt capital of USD 37.4 million. The total investment volume amounts to more than USD 1 billion. The financing was examined by the Finnish export credit insurer Finnvera and covered to 90 per cent.
The mine's sponsor, the Canadian mining company Lundin Gold Inc., has signed a contract to sell about half of the gold concentrate produced from the mine to the European company Boliden AB during the first eight years of operation. The Scandinavian metal company focuses on exploration, production, melting and recycling of metals.
The first commercial gold production from Fruta del Norte is planned for the second quarter of 2020.