Tip: Activate javascript to be able to use all functions of our website
News from 2019-07-29 / KfW IPEX-Bank
KfW IPEX-Bank finances growth and modernisation at JSW Steel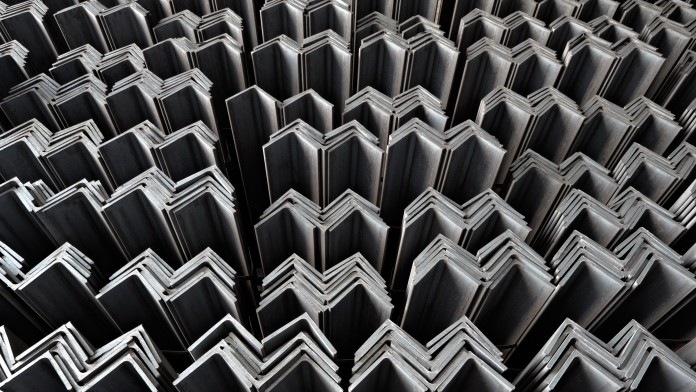 KfW IPEX-Bank is part financing several expansion and modernisation programmes of JSW Steel, one of India's leading steel producers. The funds will be used to purchase goods and services from German companies and their subsidiaries. KfW IPEX-Bank is providing EUR 48.5 million in the form of an innovative export financing loan.
The loan pools various exports of German manufacturers, which are required for JSW Steel's local operations. The loan has a cover from Euler Hermes to the extent of 95 per cent. The optimised legal framework will significantly reduce administrative costs.
In accordance with its statutory mandate, KfW IPEX-Bank supports the German export industry with this financing and contributes to safeguarding domestic jobs. The implementation of the projects at the Dolvi in the western Indian state of Maharashtra and in Toranagallu in the southern Indian state of Karnataka, includes supplies and services from German manufacturers.
KfW IPEX-Bank has been supporting JSW Steel's successful growth for a decade now. The new, innovatively structured financing underpins the close working relationship based on trust.