Tip: Activate javascript to be able to use all functions of our website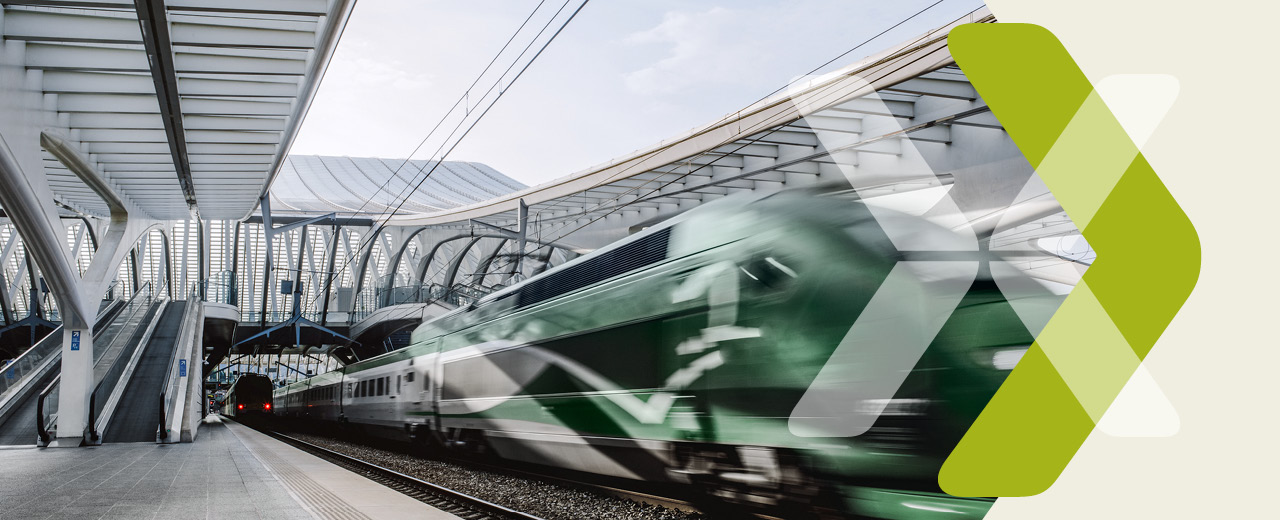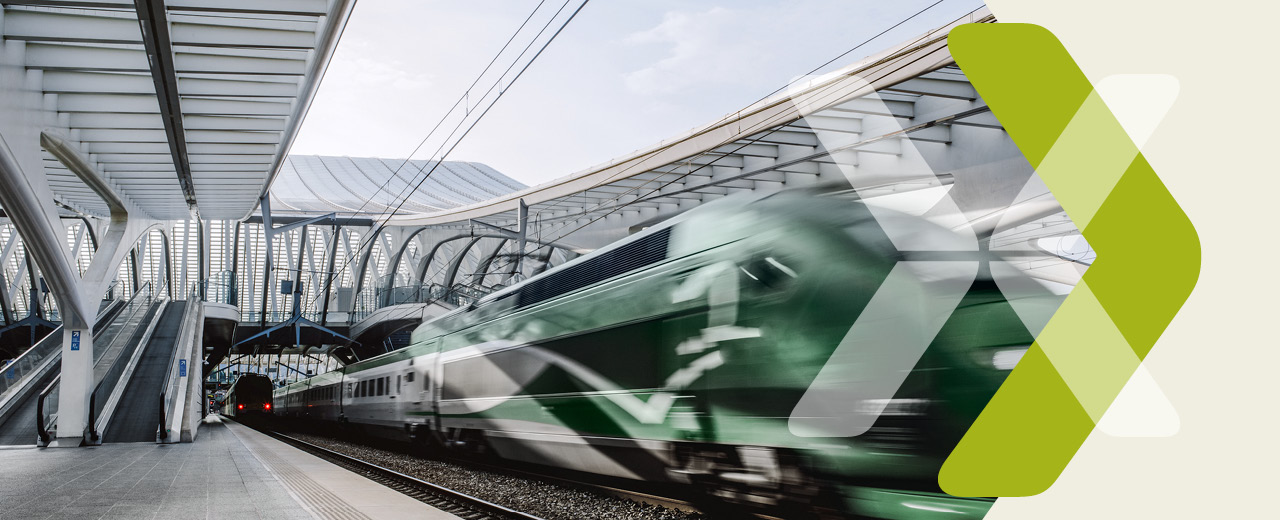 We are transforming mobility
Financing clean, safe and smart projects allows us to contribute to making the mobility sector compatible with the Paris Agreement. How can this succeed? By using modern and sustainable drive technologies across all areas of the mobility sector.
Our achievements during 2022
The way in which people and goods move from A to B is undergoing fundamental change. We are supporting our clients in their transformation – alongside data-driven technologies such as autonomous driving, this primarily involves new drive systems, which we finance as a specialist bank: as well as electrification, the focus is on other alternative drive technologies, such as hydrogen-powered vehicles or LNG-powered ships.
Hydrogen instead of diesel: KfW IPEX-Bank is financing the development of a fleet of hydrogen trains in Brandenburg. The emission-free trains will operate from 2024. This will save around 1.1 million litres of diesel per year, equivalent to around 3,310 tonnes of CO2 when green hydrogen is used.
Evolution instead of revolution: In places where emission-free technologies are not yet practicable, emissions must be significantly reduced – as in the case of the dual-fuel RoPax ferry Nils Holgersson, which does so with the help of environmentally friendly dual-fuel engines, which have already been used with Bio-LNG, as well as a low-friction underwater coating and a streamlined hull shape.
Modal shift: Freight transport volumes are growing – and so, too, are their CO2 emissions. This makes it even more important to strengthen rail transport in the main leg of global supply chains. One platform that contributes to this is MFD Rail, a rail vehicle leasing company. KfW IPEX-Bank provided tailored financing to enable the company's fleet to expand by 6,500 intermodal freight cars.
Clean commuting: Heidekrautbahn
What we plan to do in 2023
Our objective in the future is to continue supporting the transformation of our clients in all areas of the mobility sector – on land, in the air and at sea. When selecting mobility projects to finance, we therefore concentrate especially on those that make an active contribution to reducing CO2, whether it is financing for hydrogen-based drive technologies in passenger transport by road or rail or fuel-efficient drive technologies for state-of-the-art aircraft. We also support maritime industries by financing energy-efficient ships.
Our commitment is underpinned by new financing structures, such as the mobility owner concept, which we designed. Our intention is to use these approaches to promote, support and connect companies and industry. In this way, innovative structures provide simple and strong solutions for all relevant areas of the mobility sector.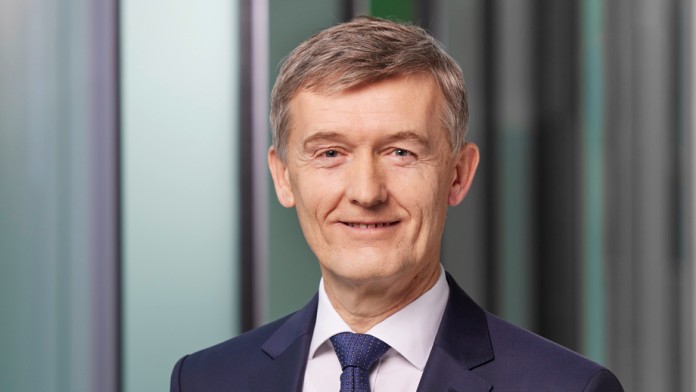 Contact: Dr Carsten Wiebers,
Global Head of Mobility
KfW IPEX-Bank
Palmengartenstraße 5-9
60325 Frankfurt am Main
Germany
Phone:+49 (0) 69 74 31-3644

Legal notice:
The information contained in this online Annual Report 2022 is based on KfW IPEX-Bank's Management Report 2022, which you can download here(PDF, 3 MB, non-accessible). Should this online Annual Report 2022, despite the great care taken in preparation of its content, contain any contradictions or errors compared to the Management Report, KfW IPEX-Bank's Management Report 2022 takes priority.