Tip: Activate javascript to be able to use all functions of our website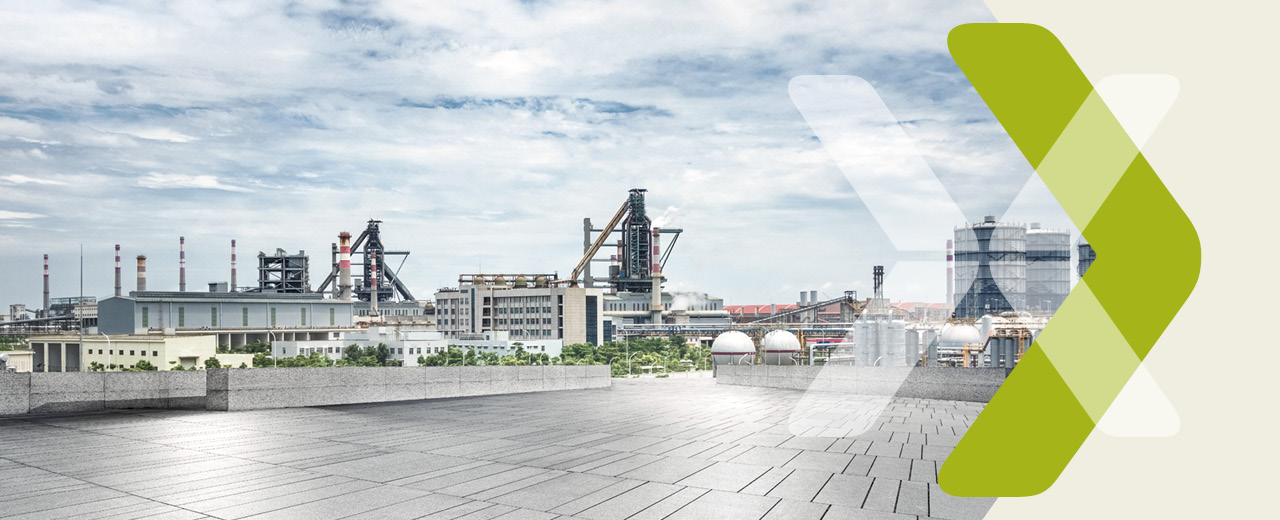 We are boosting the economy
Europe's industry, commerce and supply of raw materials are shaped today by global supply chains and the challenges associated with these. Many companies are investing large sums to ensure that supply chains run smoothly – and KfW IPEX-Bank is supporting them by providing financing and expertise, with the aim of growing the German and European economies on a sustainable basis.
Our achievements during 2022
We finance investments of German and European companies both at home and abroad, contributing to job security and prosperity in Germany and Europe. At the same time, we continue to promote the diversification of European raw material supplies – an issue that is now more important than ever.
Autonomous driving: KfW IPEX-Bank provided financing of EUR 250 million to ZF Friedrichshafen, a leading global supplier to the automotive industry. The funds will finance selected development activities in the area of autonomous driving systems and technologies for assisted driving, including the development of automated systems for electric shuttle applications – important parts of the transport transition.
Green and digital: KfW IPEX-Bank financed the first fully automated warehouse of online supermarket Picnic in Germany, in the amount of EUR 120 million. Based in Oberhausen, its intralogistics equipment operates efficiently and enables several and larger orders to be bundled together – delivered by fully electric vehicles following the "milk man principle", i.e. on fixed weekly routes.
Securing gas supplies: Following dynamic developments in the German gas market triggered by the outbreak of war in Ukraine, Trading Hub Europe was among many to announce new liquidity requirements. KfW IPEX-Bank was one of a syndicate of banks that provided backing in order to ensure the continued operation of the entire German market area.
Efficient logistics: Picnic
Our plans for 2023
The world has changed over the past year – and alongside geopolitical disruption, global supply chains stand out in particular. As a financier for the German and European export economies, in 2023 we want to support our clients such that they can continue to make vital investments even in challenging times. Whether these relate to exports of highly specialised machines and machine components or the further diversification of European raw material supplies, we are forging ahead.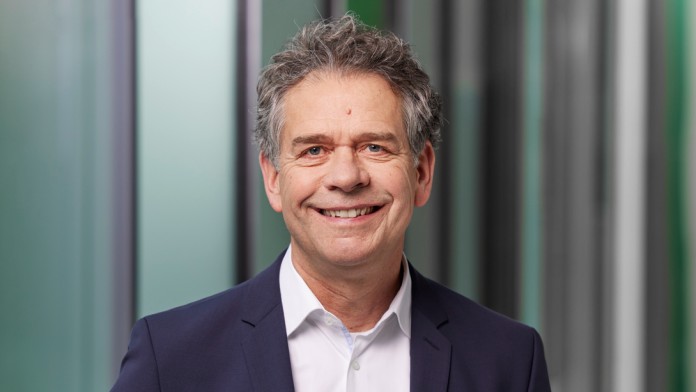 Contact: Wolfgang Behler,
Global Head of Industry & Commerce
KfW IPEX-Bank
Palmengartenstraße 5-9
60325 Frankfurt am Main
Germany
Phone:+49 (0) 69 74 31-4416

Legal notice:
The information contained in this online Annual Report 2022 is based on KfW IPEX-Bank's Management Report 2022, which you can download here. Should this online Annual Report 2022, despite the great care taken in preparation of its content, contain any contradictions or errors compared to the Management Report, KfW IPEX-Bank's Management Report 2022 takes priority.